Jewish Holidays
Throughout the year, YIOC celebrates Jewish life with special programs on the holidays that are geared for you to learn a ton about Judaism, to laugh, and to experience the richness of Judaism and the special seasonal holiday in the warmest of spirit.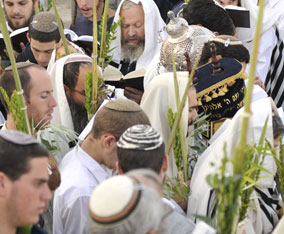 SUKKOT
For Sukkot, many of our families build sukkas of all shapes and sizes. We can assure that you will have a Sukkah-meal invitation every day of the chag, if that will make you a Happy Jew, and we also can provide you with a Lulav and Etrog. On Sukkah Sunday, we have a special catered Women's Sukkah brunch that includes live entertainment and a brief fun class.
[su_divider top="no"]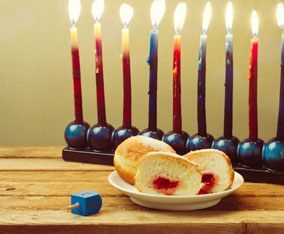 CHANUKAH
Our hallmark signature event of December is our Annual YIOC "Chanukah Sunday Sit-Down Dinner and Stand-Up Comedian" event. Amid burgers, hot dogs, soup and salads, latkes and jelly donuts, we light the menorah, sing Chanukah songs, and settle in to an evening with a great stand-up comic. In recent years we have hosted Marvin Silbermintz, Avi Lieberman, and Mark Schiff — all top-notch performers who had appeared on Jay Leno and other night-time talk shows, as well as HBO, network television, and the like. Really incredibly funny performers.
[su_divider top="no"]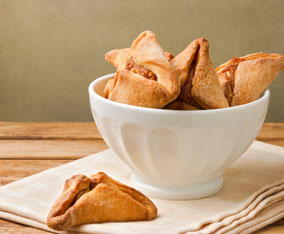 PURIM
On Purim Night, we masquerade and read the Megillah, in one of the most clever and funny readings you ever have heard — including various voices and Broadway show tunes integrated into the story — followed by a sit-down buffet dinner that is punctuated by our signature "Comedy Garage Sale." On the late afternoon of Purim Day, we gather for another multi-course elegant sit-down Purim Seudah, with singing and story-telling.
[su_divider top="no"]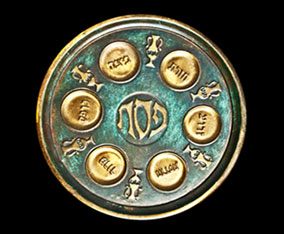 PASSOVER
Our two nightly Community Passover Seders are Signature events of our shul, led by our incredibly dynamic, drop-dead funny, and inspiring rabbi. His worldly knowledge, blended with his deep Talmudic erudition, make YIOC's Seder programs our shul's most successful event of the year.
[su_divider top="no"]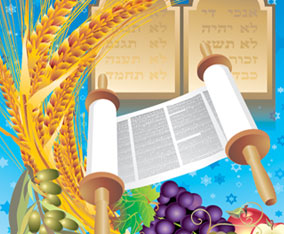 SHAVUOT
On Shavuot night, we host a gorgeous group dinner, followed by a night of the most interesting and fascinating Torah learning you ever could imagine. You learn, you grow, you become enriched — and you have a great meal.
[su_divider top="no"]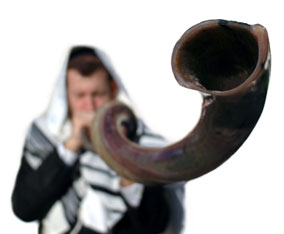 HIGH HOLIDAYS
Our Rosh Hashanah and Yom Kippur services are like nothing you ever before have attended. Our world-class Rabbi, accompanied by our world-famous Chazan, combine to make the New Year a time that will inspire you and boost your Judaic drive for the coming twelve months.